PRINT DESIGN

A selection of Pellet Factory designed/illustrated printed matter.

"WORLD'S EDGE"
2019 CALENDAR + 4 PRINT CAPSULE
-----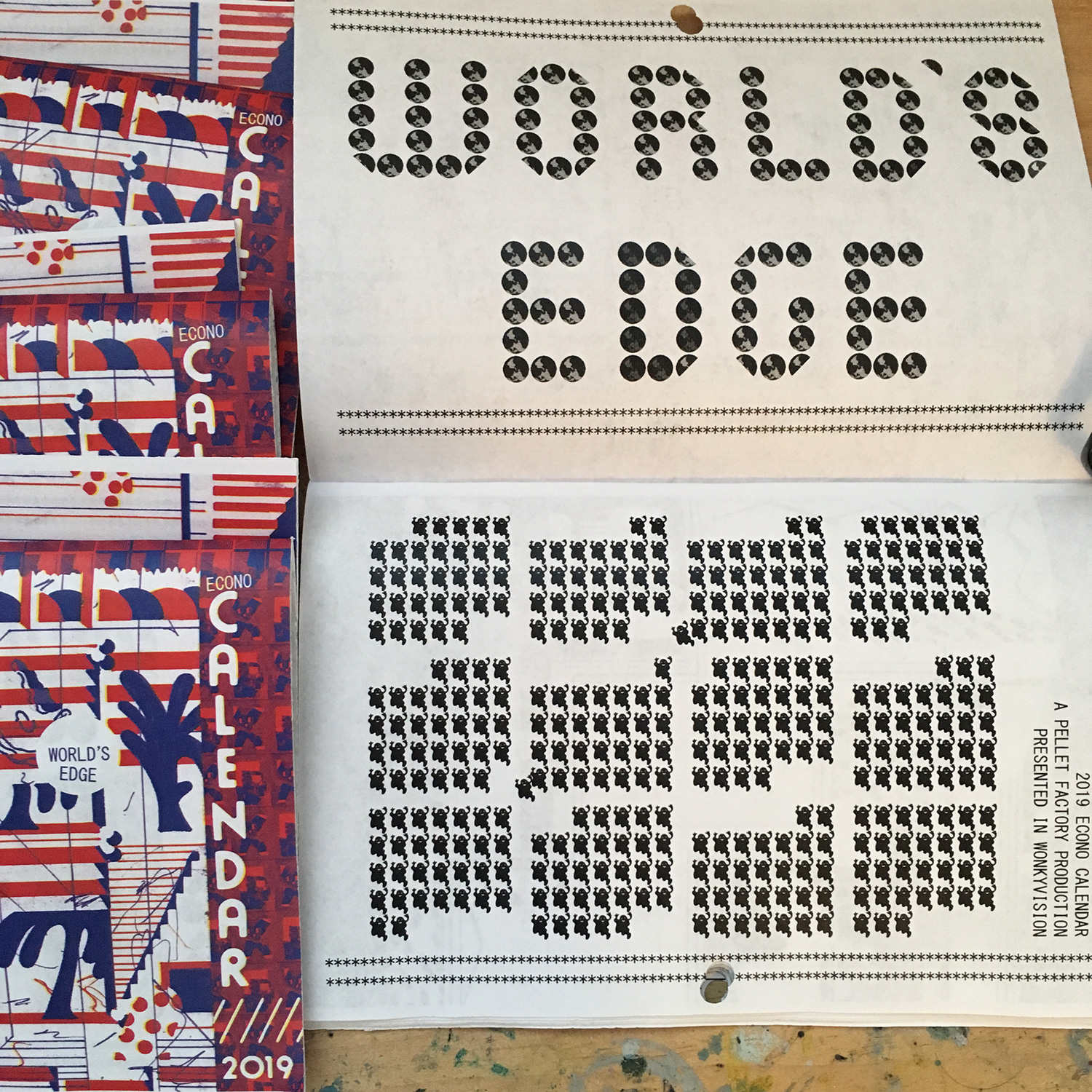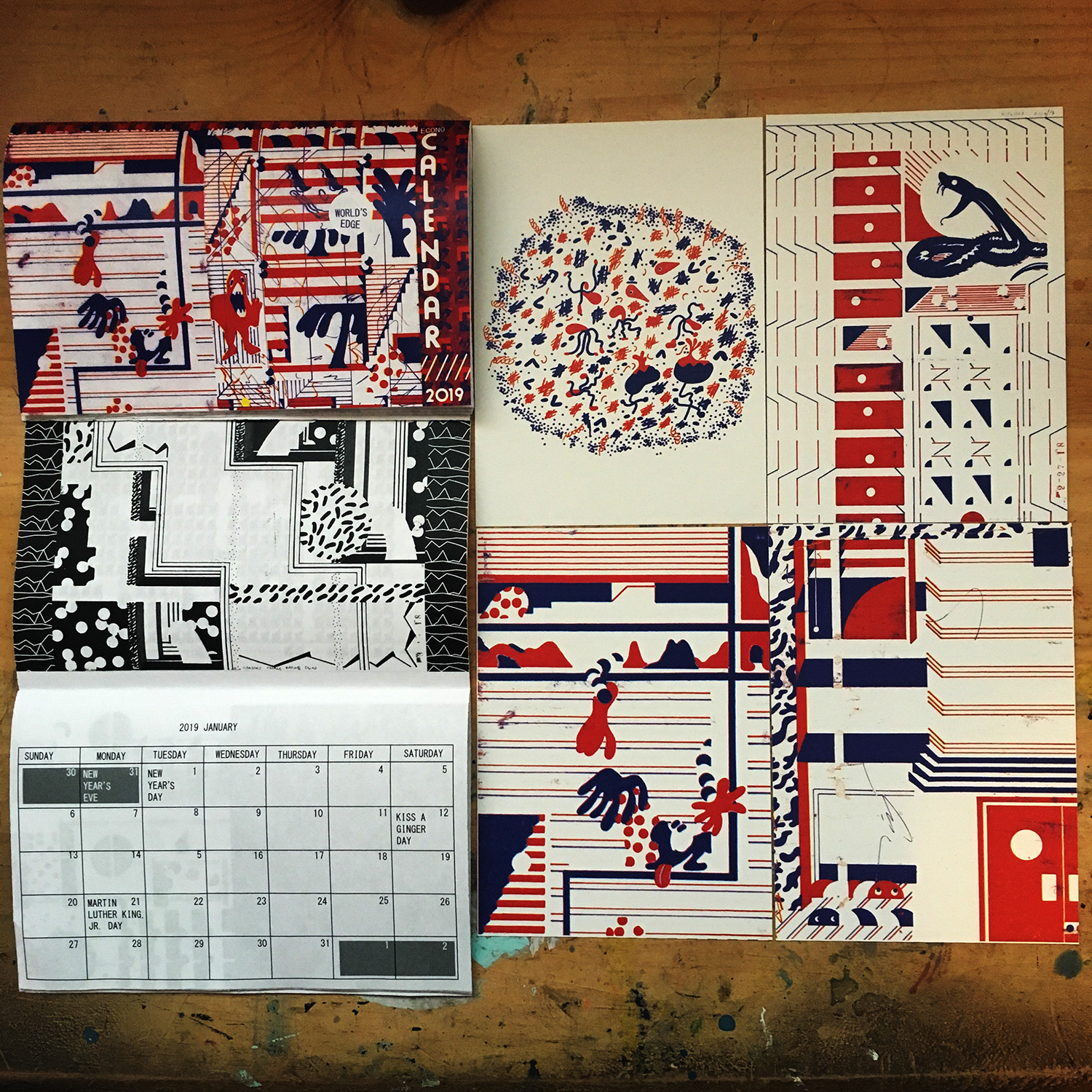 MADE TO ORDER: THE SPEEDWAY METHOD
BOOKLET (SELECTED PAGES)
-----
Speedway is a sonic/visual trash-rock abyss. "Made to Order: the Speedway Method" was designed based on a YouTube video of the same name created by Speedway.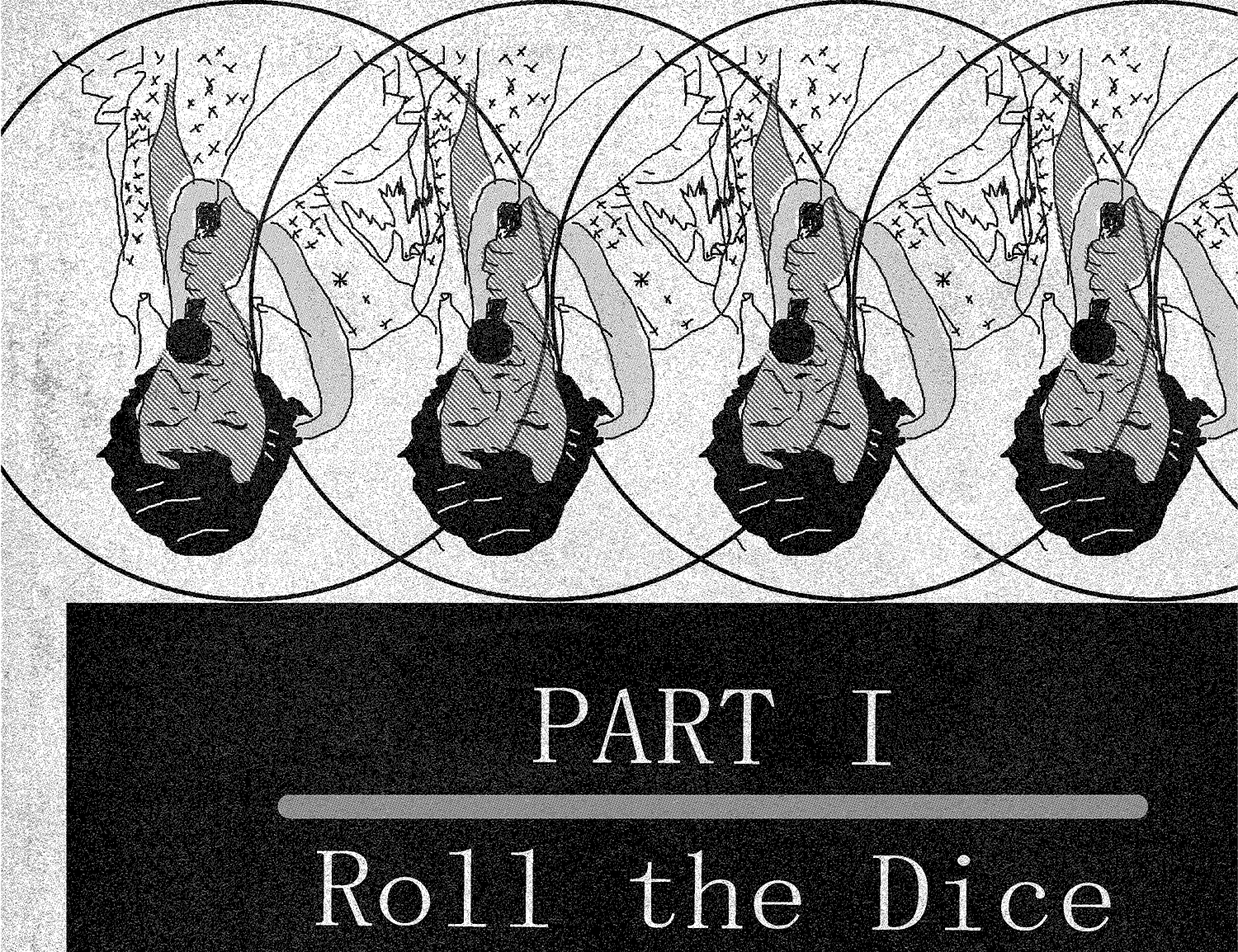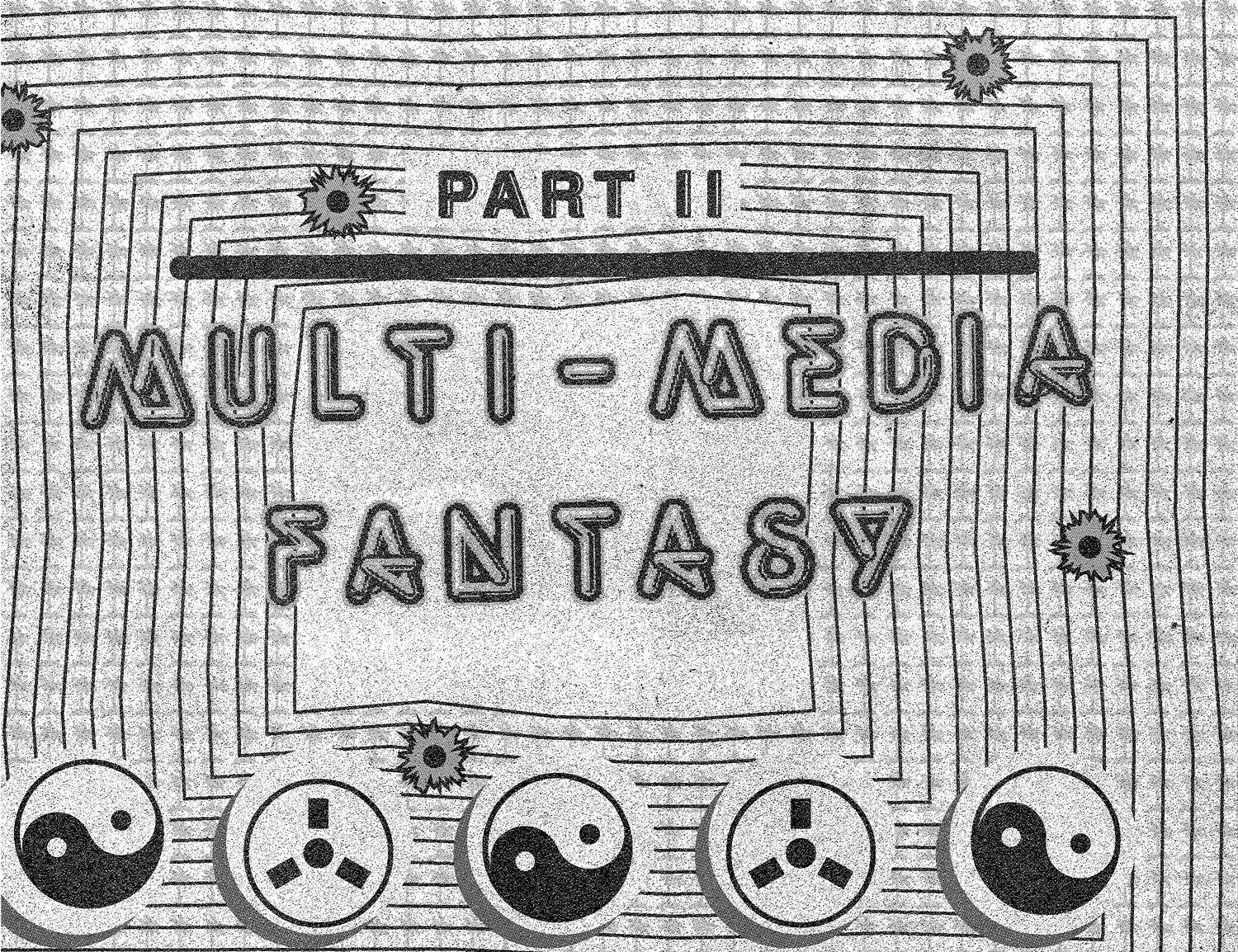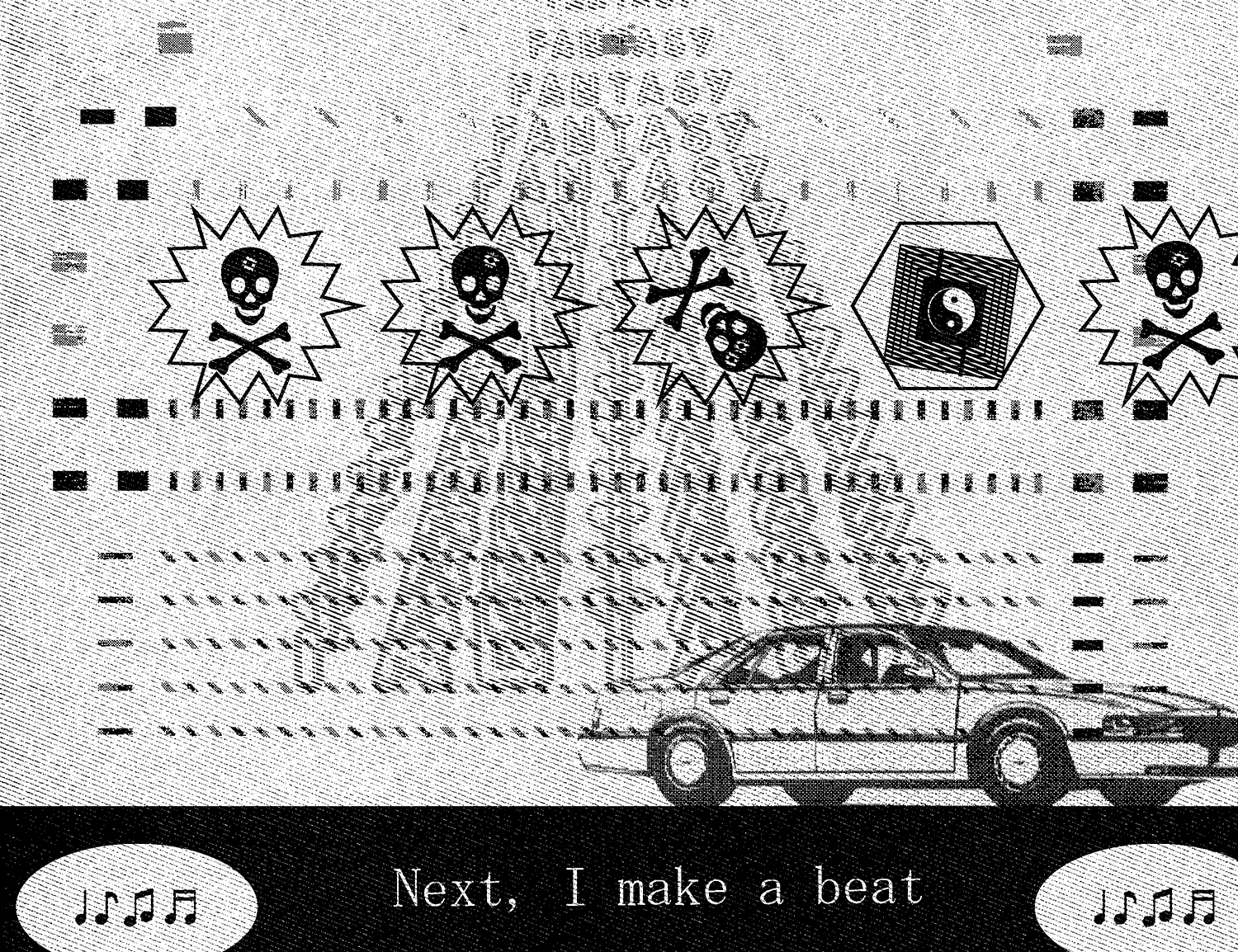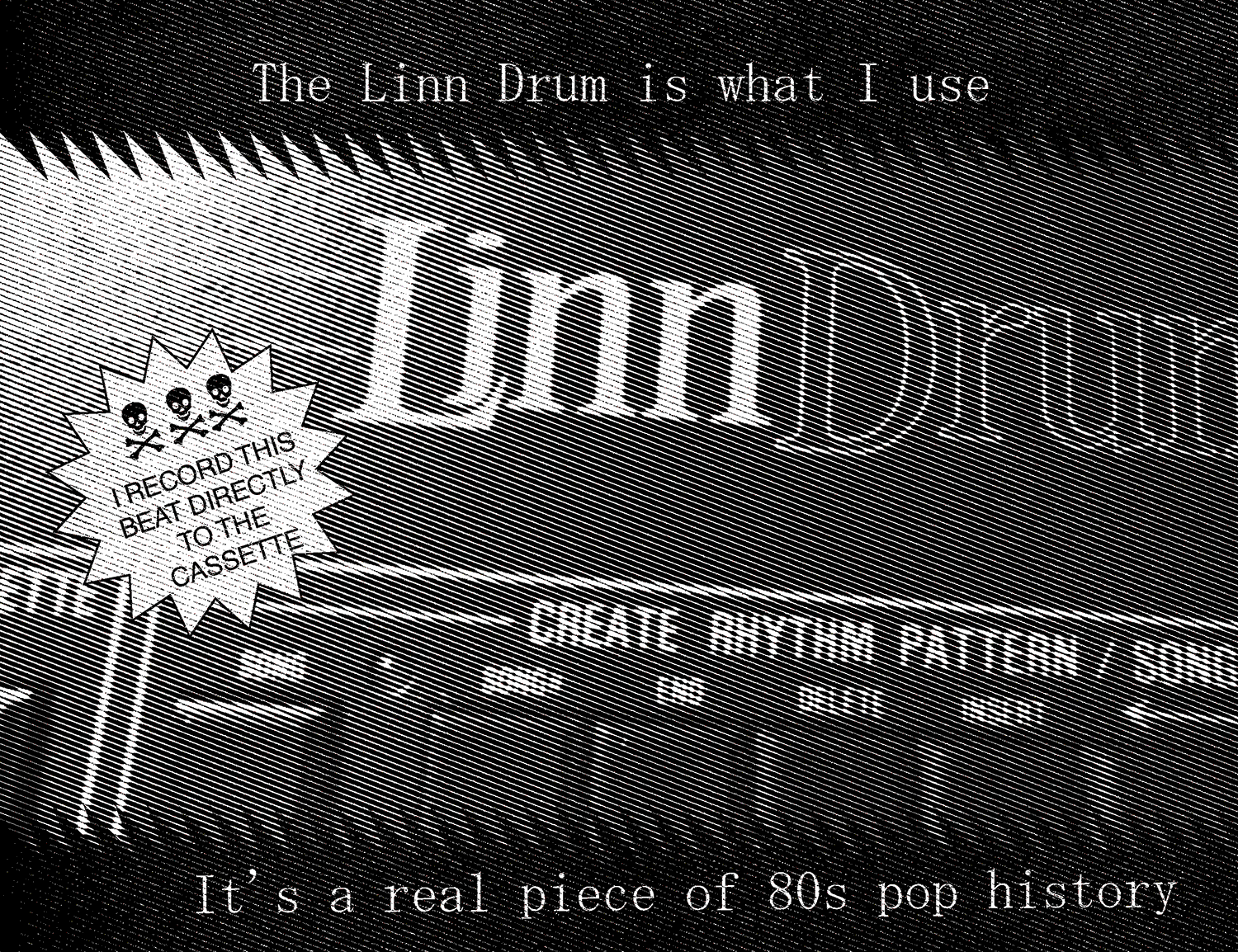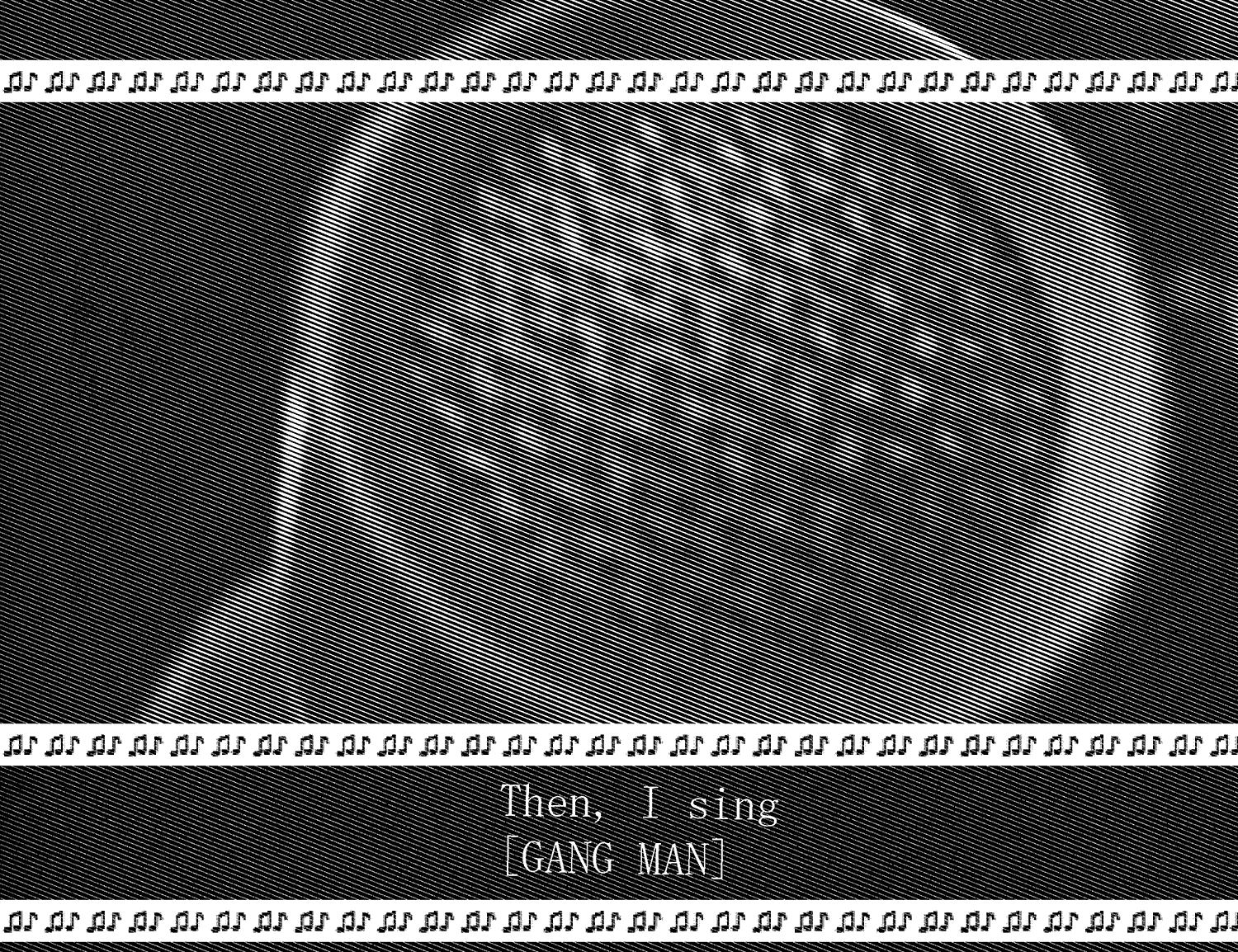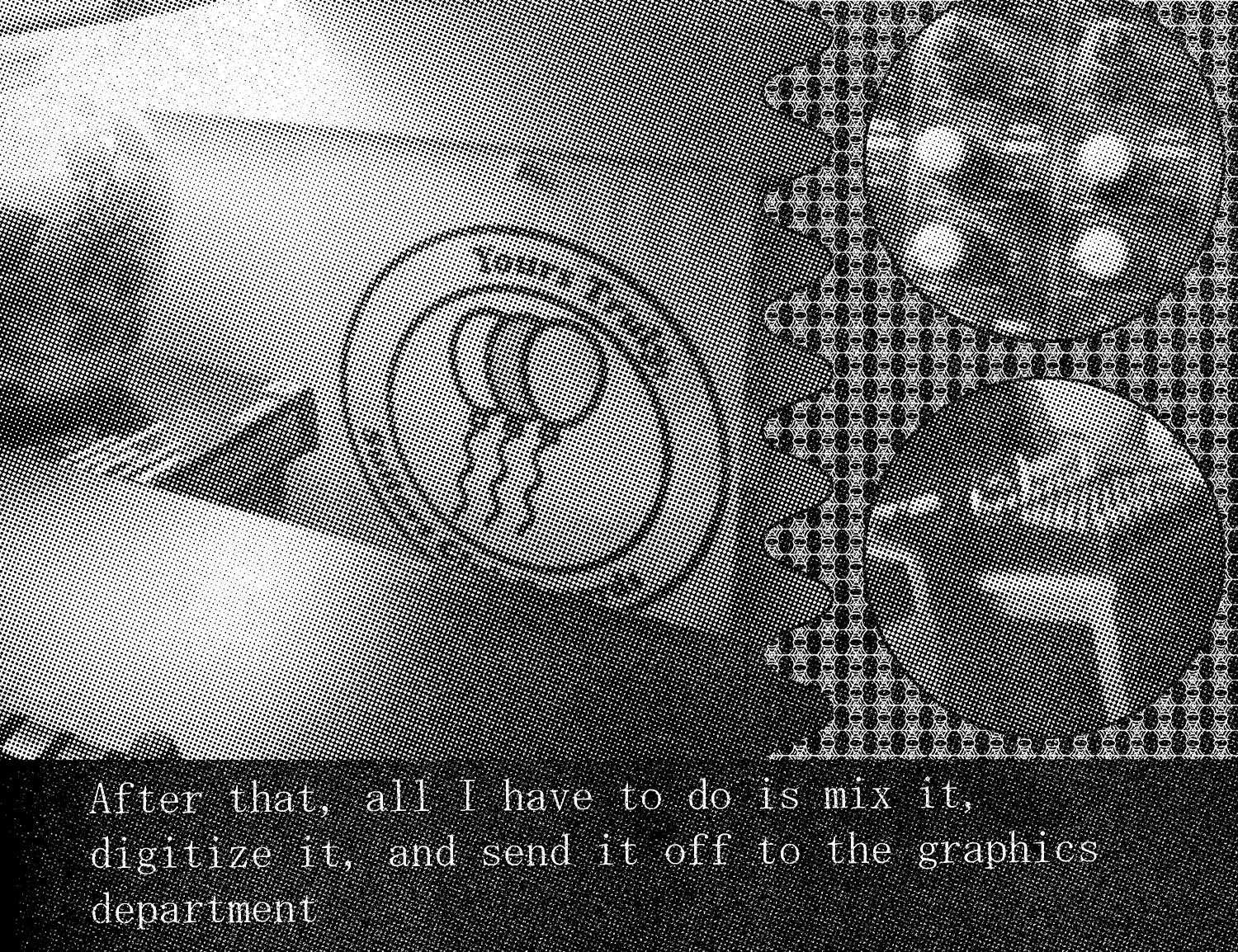 WONKYVISION
PRINT PUBLICATION (SELECTED SPREADS)
-----
Valley Cruise Press gave me the opportunity to design Wonkyvision, a print publication collecting and displaying my drawings and paintings in new arrangements.