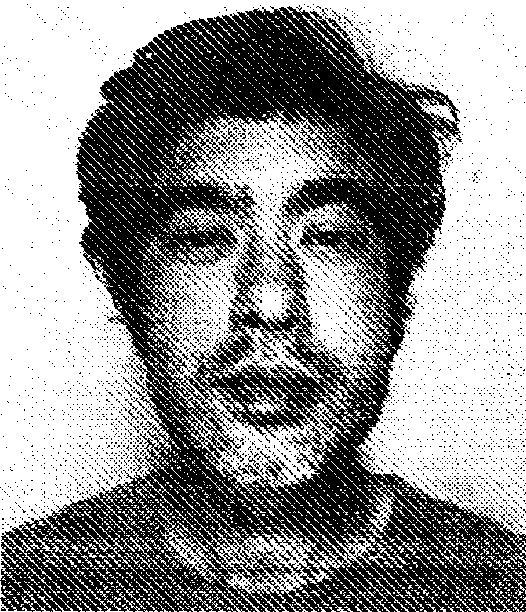 STORY:
Kyle Pellet. Born in San Jose, California, 1982. Got into graphic communication through comics, Dragon Ball Z, punk flyers and album covers >>> Through all that got into illustration and fine art >>> Through those things got into experience design, motion design, and visual/brand identity systems >>> Currently working to engineer systems for new sustainable creative industries/pipelines, using the experience and knowledge gained working as a dishwasher.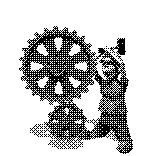 PREFERRED MATERIALS & TOOLS:
Paper (with character), Pentel Sharp mechanical pencils, rapidograph pens, gouache, Speedball Super Black india ink,
matte medium,
t-square,
utility knife, photocopier, d ish soap, hot water, blue tape .



SELECTED CLIENTS:

CÔNG TỬ BỘT

/

Awesome Inc

/

McSweeney's

/

Lucky Peach

/

Epitaph Records

/

Asian Man Records

/

Suitors Club Records

/

Phat 'n' Phunky

/

PandoDaily

/

Arthur Magazine




SELECTED PRESS:
-

The Website of a New Portland Vietnamese Restaurant Looks Like It's From 2001 [WJBQ]


-

"Speedway drops 'Casino Town'. Available now" [comeherefloyd]


-

"King of the Night - SPEEDWAY" [cafenyleta]


-

"Kyle Pellet's 'Attitude' Adjustment" [Metroactive]


-

"The ten best things that have arrived in the It's Nice That studio this month!" [It's Nice That]


-

"Absolutely joyful bunch of new work from Kyle Pellet and his Pellet Factory" [It's Nice That]


-

"Kyle Pellet" [It's Nice That]


-

"Drawings and paintings by Pellet" [Booooooom]

SELECTED SOLO / TWO-PERSON EXHIBITIONS:
2016 "New Attitudes," Empire Seven Studios, San Jose, California
2013 "Spooky Action!" Empire Seven Studios, San Jose, California
2012 "Fresh Donuts," The Usuals, San Jose, California
2010 "Pellet's Show," Empire Seven Studios, San Jose, California
2008 "Into the Void," Kaleid Gallery, San Jose, California



SELECTED GROUP EXHIBITIONS:
2018 "Patterns," Cactus Gallery, Los Angeles, California
2017 "thelastcat Presents: Think Positive," RVCA | VASF, San Francisco, California
2016 "Spirit of Shokunin," Empire Seven Studios, San Jose, California
2016 "thelastcat Presents: SF Survivors," RVCA | VASF, San Francisco, California
2016 "Screaming Hand 30th Anniversary," Empire Seven Studios, San Jose, California
2015 "Hang Tang," Sgraffito Gallery, Oakland, California
2015 "Flatliners," Flatcolor Gallery, Seattle, Washington
2014 "thelastcat Presents: SF Mixtape," 111 Minna Gallery, San Francisco, California
2013 "Song Reader," Sonos Studio, Los Angeles, California
2010 "Fresh Produce 2010," Anno Domini, San Jose, California
2010 "30 Acres of Luxury," Topstitch Boutique, Philadelphia, Pennsylvania
2010 "Mental Mazes," Double Punch, San Francisco, California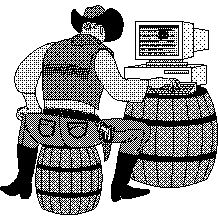 WEBSITE DESIGNED IN-HOUSE